coach /ˈkōch/ noun, often attributive
Four-wheeled, horse-drawn carriage with an enclosed body and an elevated seat in front for the driver.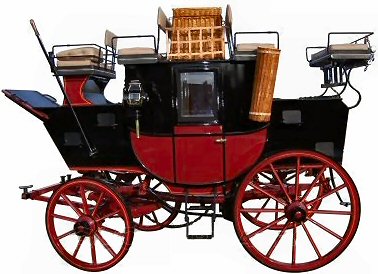 Our approach to coaching is simple, just like a carriage, we establish with our clients a starting point (A) and an ending point (B). Our job is to take you from point A to point B. We start with an Assessment to understand your current environment and pain points. We discuss the Assessment findings with you to establish a Backlog of prioritized Improvement Opportunities. We get you to your destination in record time by coaching your team to become amazing.
Transforming organizations to achieve their goals.
Organizational design for maximum agility.
Results that are measurable and actionable.
Agile as a philosophy to build better products and services.
Kanban as a methodology to continuously improve the way we work.
History
Torak started with a single coach working a single client to implement Agile. Over the years, we added more Agile coaches and realized that even though our clients were becoming great at being Agile, they encountered the same impediment….without strong engineering practices, automated testing, and what became DevOps, they were not able to achieve their full potential. This is why we launched Agile Testing Framework (ATF), to provide online education for not only our clients, but anyone who wants to improve their DevOps. We have since shared back to the open source community our ATF toolbox and continue to provide online content and services to strengthen DevOps.
More recently, we fell in love with Kanban as the most efficient way to manage our client engagements and as an Agile methodology to complement Scrum for our clients. And because we couldn't find a great online Kanban tool, we decided to develop our own. Kanban Zone.
Our future will continue to involve coaching and providing resources to help everyone benefit from being Agile.