Torak is purposeful,
focused,
and strategic.
Torak always works within
the Agile values and principles.
Torak knows happy teams are more effective,
creative,
and conscientious of wasteful behaviors.
We are Agile Coaches who believe in helping individuals improve, because as individuals get better at what they do, teams naturally improve. And when teams improve, organizational results dramatically improve. Our coaching drives results and helps organizations achieve their goals.
Our Services
At Torak we provide a wide range of Agile services to help you improve your time to market and achieve your goals. In addition to the Agile services listed below, we also created the Agile Testing Framework (ATF) website, to provide more information about automated testing, continuous integration, continuous delivery and DevOps. We are currently offering a Free DevOps Online Assessment on the Agile Testing Framework (ATF) website.
Our Clients
Learn more about how we can help you, by reviewing what we have already successfully delivered for our clients.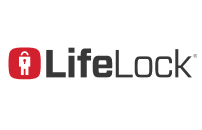 Lifelock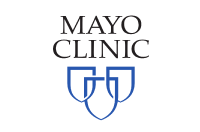 Mayo Clinic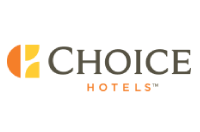 Choice Hotels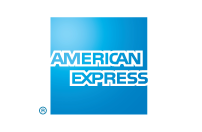 American Express
Charles Schwab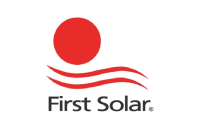 First Solar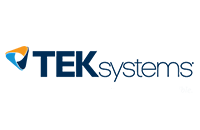 TekSystems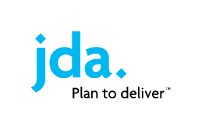 JDA Software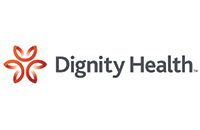 Dignity Health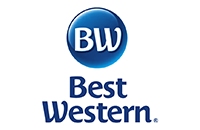 Best Western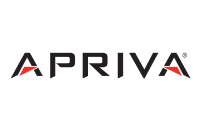 Apriva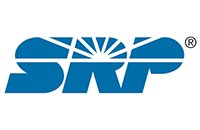 SRP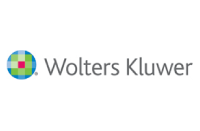 Wolters Kluwer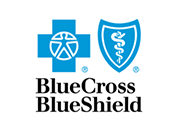 BCBS of AZ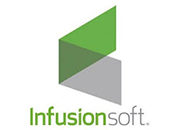 Infusionsoft